Download our free 'How to Build an Innovative Legal Department' Playbook
The scope of legal operations started expanding in recent years. It has become vital to innovate legal departments to become a strategic partner for the business.
With our digital transformation playbook, you will have:
A vision of why legal innovation is important, and the costs of ignoring it
Ways to motivate and prepare your business for the digital transition
Steps to build confidence in legal technology among your employees and management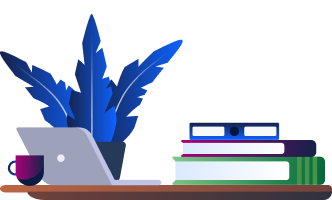 WHAT'S INSIDE?
A step-by-step guide to navigate your legal operations through the process of gradual digital transformation.
A detailed list of legal technology types to consider, potential arguments to counter, and questions to ask before embracing the innovation.
Key metrics to evaluate your digital performance, and KPIs to evaluate your document automation and contract management tools.